Fire is something we all fear. There is a home structure fire every 86 seconds in the United States. Over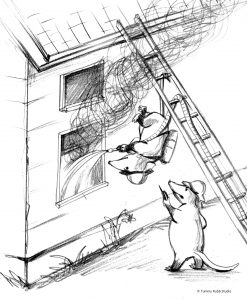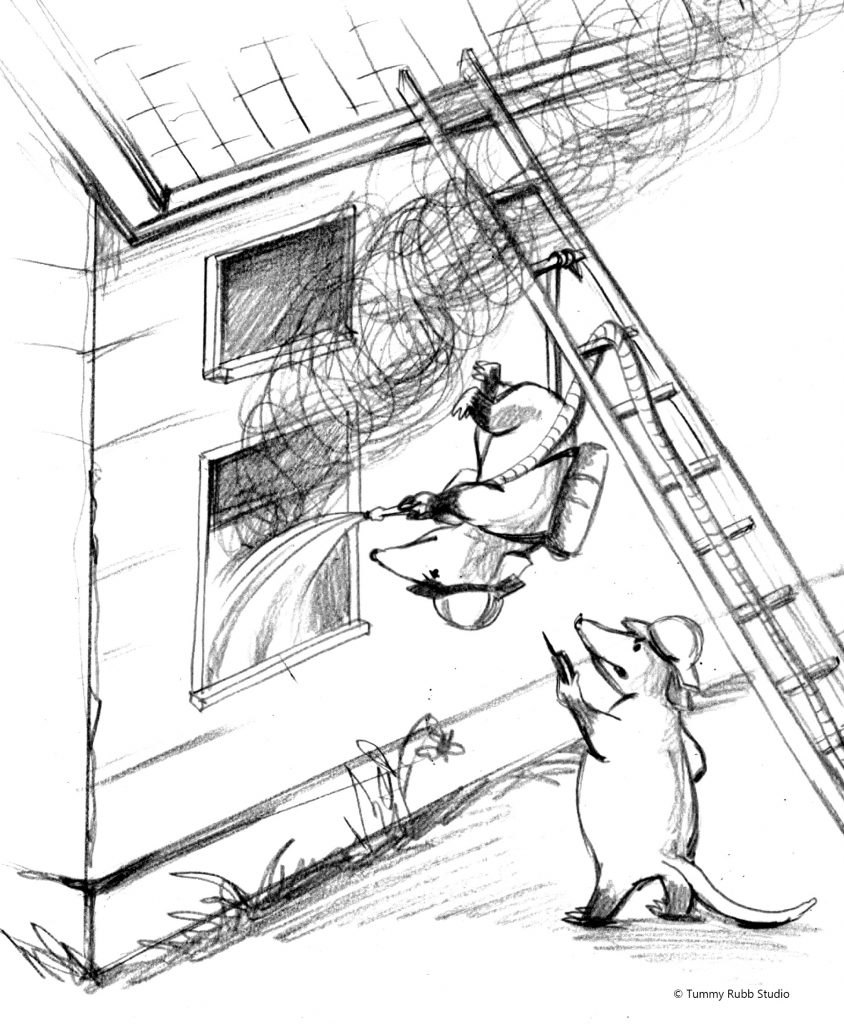 2,600 people died in US structure fires in 2015. Obviously, we need to do everything we can to prevent fires, detect fires and escape fires. Prevention means keeping your home in good condition and taking some basic precautions. Cooking activities are the leading cause of fires, with unattended cooking factoring in as the leading cause of cooking related fires. So the first step is to be sure everyone in the home understands the importance of avoiding distraction while cooking. And keep the kitchen clean. Grease can build up on cooktops, range hoods and oven and create a fire hazard.
Heating is the next leading cause of fires. Space heaters are especially problematic. If you use any sort of space heater, it is vital that you maintain a safe distance from combustibles when using them.
Check out this link for National Fire Protection Association statistics on heater fires.
Electrical fires are the third leading cause. These range from failures in your home's wiring to improper use of extension cords to malfunctioning appliances.
This is where Spot On Inspection can help you. Our Safety and Condition inspection can uncover safety hazards and help you educate yourself on safe practices to prevent the three leading fire causes. Our Safety and Condition Inspection evaluates the following areas:
The electrical system for proper installation and best practices for Shock and Fire Prevention.
The heating and cooling systems for proper installation and safe operation.
Your home's appliances for safety and condition.
The smoke and carbon monoxide detection system.
The garage area for safety and condition.
The interior and exterior for safety and condition, including any indications of foundation movement
The roof system including any structure visible from attics and other access.
The foundation for proper performance.
Call us today at 281-845-9505 or click the Message Us balloon at the bottom right of this window.
© 2017 Patrick Miceli