 Patrick Miceli
Certified Professional Home Inspector (CPI)®
Patrick Miceli is the owner and home inspector of Spot On Inspection, PLLC. The reason that a prospective homebuyer seeks out a home inspector is to acquire whatever knowledge it takes to succeed in an investment, and it's up to the inspector to deliver. That's why Patrick prioritizes strict attention to detail with every inspection he performs and open, honest communication with every customer. It's Patrick's goal to provide the highest quality home inspection possible so that his customers have the best chance to own a home that they and their families will love.
A Hands-On Understanding
Before he inspected homes, Patrick learned all about them by working in the construction industry. Patrick initially worked as a frame carpenter building custom homes in the 1980s, later going on to operate several remodeling and construction businesses. Patrick has also worked as a real estate agent and in property management. It takes firsthand experience to learn proper construction practices and to truly understand the advantages and disadvantages of specific building materials, and just one conversation with Patrick will leave no doubt that he has that experience under his belt. But while knowing homes is one thing, sharing that knowledge is what really counts—and Patrick is dedicated to sharing everything he knows so that his customers are able to make an informed decision about a home purchase.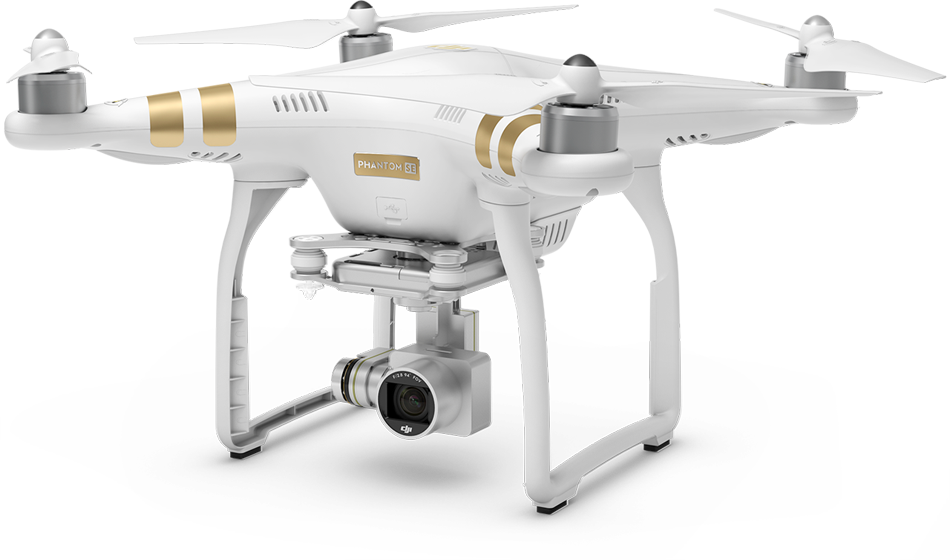 Utilizing the Latest Technology
In order to deliver the highest quality inspection, it's important for an inspector to be open to using the latest technology. Patrick employs several helpful instruments whenever they stand to strengthen the accuracy or breadth of a home inspection. As an FAA-certified remote vehicle operator, Patrick is able to inspect roofing systems that may otherwise be inaccessible. Ordinarily, Patrick will walk a single-story roof himself, but when elevation, pitch, or materials pose a safety issue, Patrick will use an aerial drone to photograph the roof and proceed with the inspection as planned.
THERMAL IMAGING
Patrick also includes a full thermal scan with every inspection, an incredible value that isn't offered by most competitors. Using an infrared camera, Patrick is able to scan areas of the home to identify fluctuations in temperature—revealing potential areas of energy loss, electrical hot spots, plumbing leaks, or structural moisture intrusion.
In his free time, Patrick can often be found in his shop working on any number of projects. Patrick is involved with a studio that offers services for the creation and installation of artwork, and he frequently builds easels, scaffolds, and shipping containers to accommodate the artists' needs. Patrick has a background working in business aviation and remains passionate about flying. When he takes the time to relax, Patrick loves to go sailing.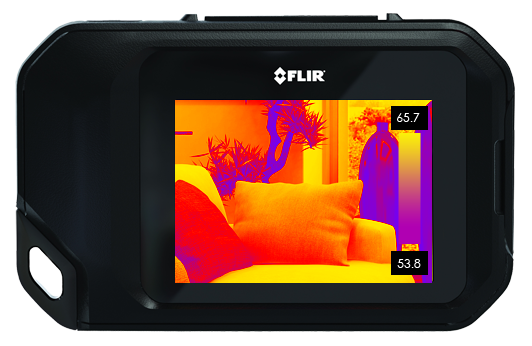 Our inspections start at just $300.
At Spot On Inspection, PLLC, we understand the time-sensitive nature of real estate transactions—that's why we offer professional property inspections that will accommodate any schedule. We're available to take appointments 7 days a week, including weekends, evenings, and holidays when necessary. Contact us today to request an appointment.
Certified Inspector Patrick Miceli - TREC# 22417