It is time for your Fall Heat, Ventilation and Air Conditioning (HVAC) checkup.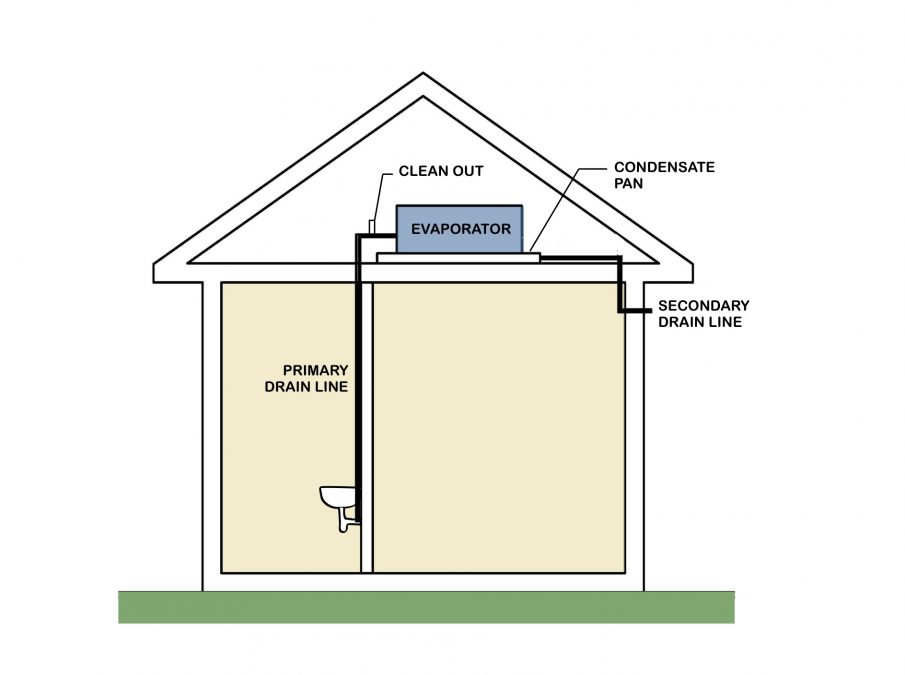 Things you can do yourself:
Clean the primary condensate drain.

https://spotoninspection.com/clogged-air-conditioner-drains/

Change the filters
Be sure the condenser is level and unobstructed.
Inspect the insulation on the refrigerant lines from the condenser into your home.
Call an HVAC technician to give your system a thorough inspection and cleaning.